Fazzio's MVP Elite brings together all the information a baseball or softball player will need to perform at his or her highest level. We use video demonstrations and descriptions to show and explain exactly what each movement should look like. From hitting, fielding, workouts, nutrition, etc. This program will have you dominating the field of play and making sure you stand out in the crowd.
Number of Fazzio's MVP Elite Players to Receive College Scholarships: Over 20
And Growing!!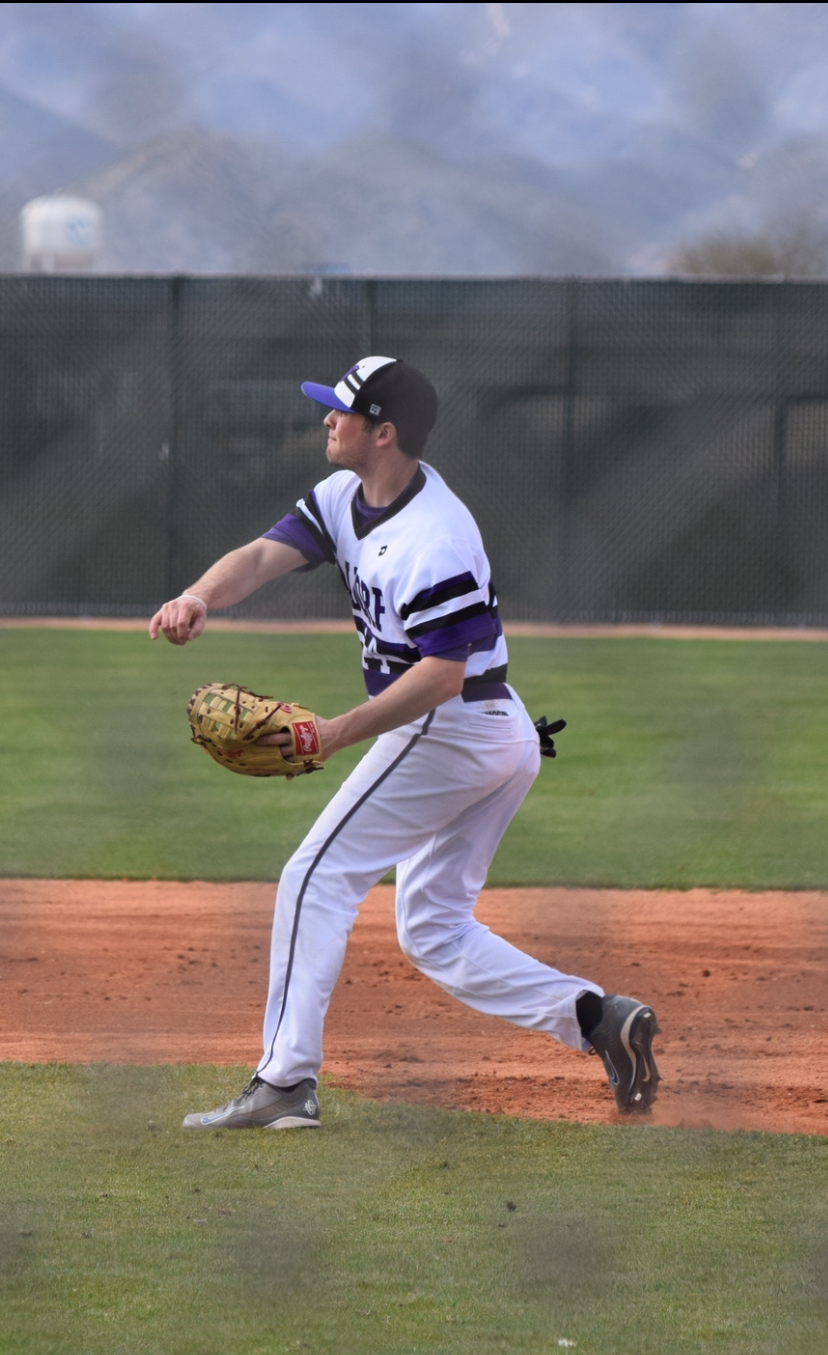 Coach Cal grew up in Windsor California playing his baseball at Windsor High School before spending a majority of his college years at Waldorf University. Cal achieved First Team All Conference his Senior Year and continued on to Independent baseball making him the third generation Fazzio to step on a diamond Professionally.
Coach Daryl grew up in Pacifica California playing for Terra Nova High School before spending two years at Skyline Junior College. Daryl was drafted by the Cleveland Indians organization as well as spending time in the Chicago Cubs organization. Daryl was the second generation of Fazzio to play Professional Baseball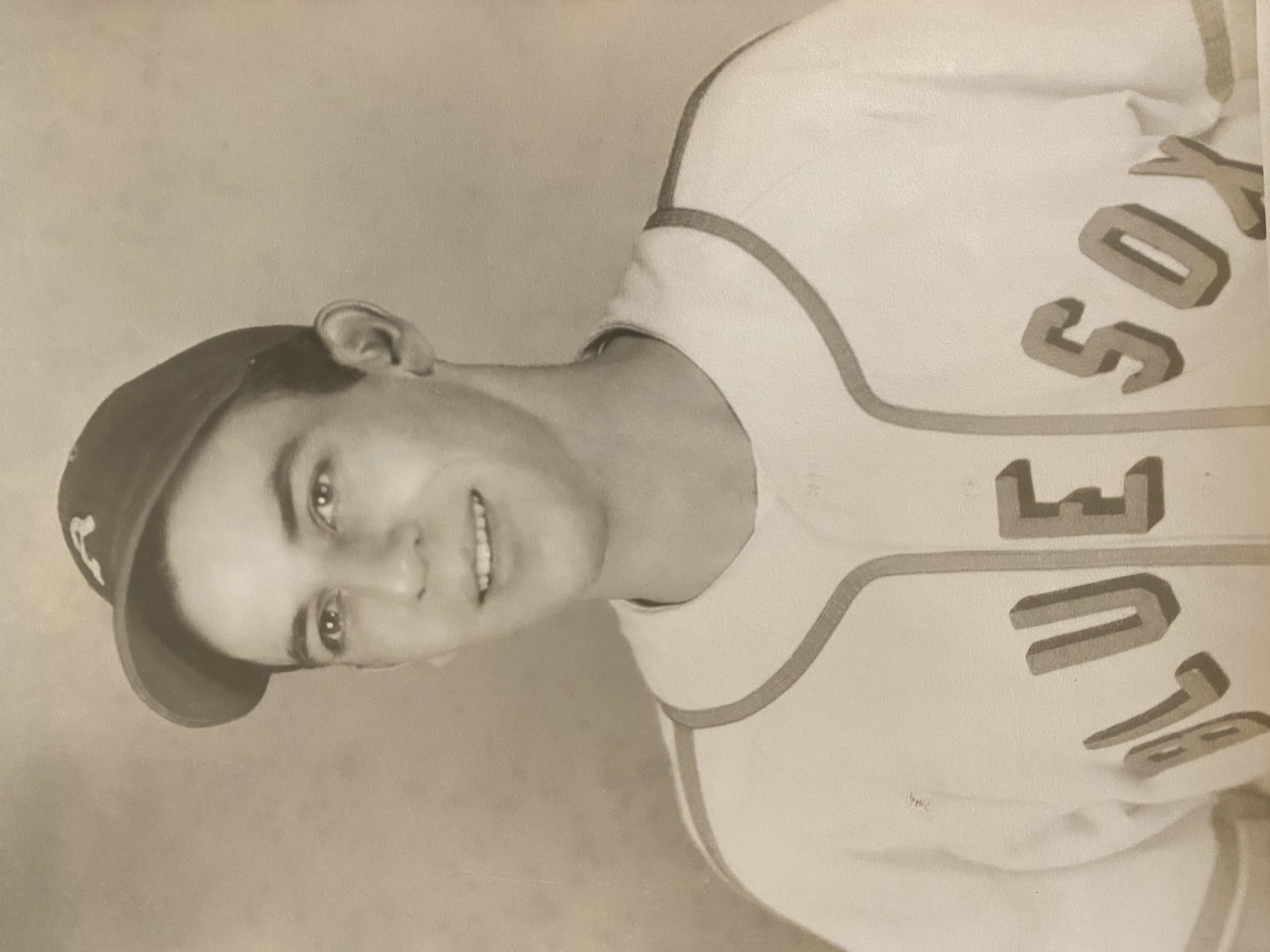 Fred was the gene line that started it all. He pitched and played the outfield in the Brooklyn Dodgers organization in the 1940's. Sadly he passed away in 2015 at the age of 90 years old. Today his baseball legacy lives on through Coach Daryl and Coach Cal as they continue to impact the lives of young ballplayers across America.
$40 Virtual Lessons
Limited number of spaces left available!! Email us at

[email protected]
Now Offering a Monthly $19.99 Subscription to the Master Course!!
Follow the link to the Master Course below and select the $19.99 option to begin your baseball journey with us today!!

Check your inbox to confirm your subscription
Featured Products
Check out the courses we offer below!
Contact us For Any Further Questions About the Courses, Virtual Lessons, and Personal Video Breakdowns
Also follow us on Instagram: https://www.instagram.com/fazziosmvpelite/
And
Facebook: https://www.facebook.com/Fazzios-MVP-Elite-103982008412011/
For More Updates!